Local VAT is applied to all destinations in the European Union, the UK and the USA.
Shipping is done by DDP (Delivered Duty Paid) for many countries, for which the applicable import and custom fees are included in the final product price.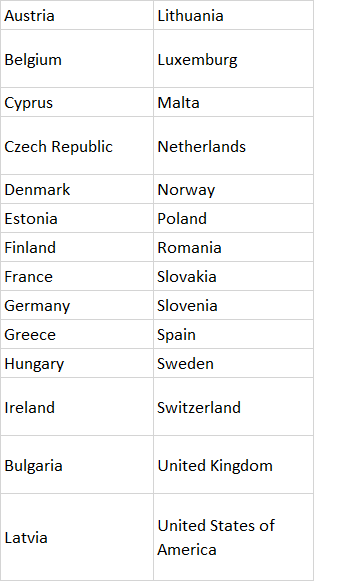 All other countries are DDU (Delivery Duty Unpaid): the indicated price of the products does not include taxes and VAT. The recipient is responsible for all import fees, custom taxes and local taxes imposed by the country where shipment is made. The payment of these taxes is required in order to relieve the order from custom charges.

We cannot predict what the amount to pay for taxes and customs will be, therefore we ask that you check before making an order. Your shipping costs are already included in the total of your final order. In any case, the courier can present you with a separate invoice for the local taxes that need to be paid.